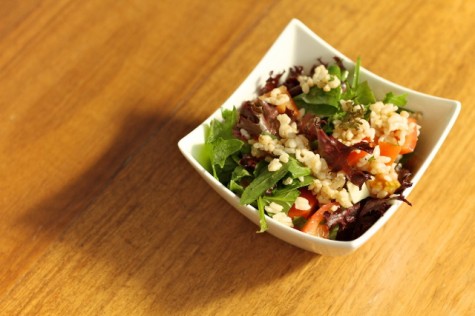 ♥
Born out of a desire for bulk wholefoods in the South West, local Dunsborough lass Kate launched Nourish Wholefoods. She provides the local community with unprocessed and unrefined cereals, grains, seeds, legumes and other bits and pieces, and the offerings are completely nut free. I was pleased to hear that, wherever possible, Nourish stock Western Australian producers and organic options.
I'd spotted the Nourish stall at the Vasse Markets over summer, and needing to stock up my notoriously bare pantry, I thought I'd get stuck in and explore what they have on offer.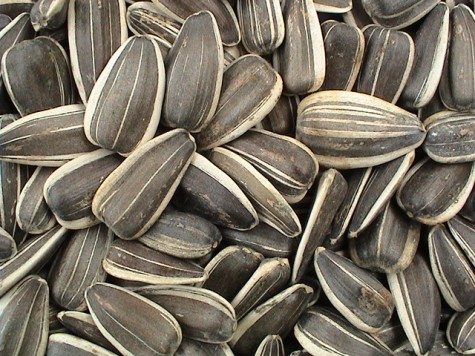 ♥
Sesame seeds, pepitas and sunflower kernels are essentials in my kitchen. I try to take a packed lunch to work everyday to save a few pennies and with the addition of seeds or nuts and their extra bit of crunch, I can make any leftovers in my fridge and herbs from the garden into something substantial. When the price came up I could not believe that it was less than what I'd pay for the pre-packaged equivalent in a supermarket chain, and here I was buying a product that has no additives or hidden nasties!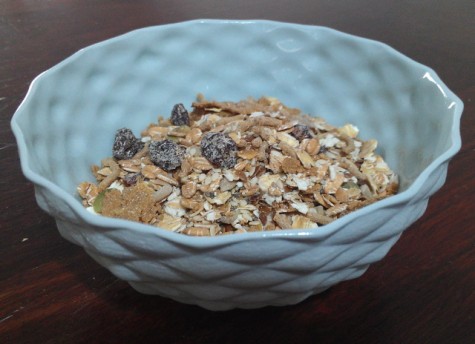 ♥
Also on my shopping list was some of Nourishs' own muesli. A mix of grains and seeds, it also features a hefty wallop of sultanas and dried cranberries to sweeten the deal. It's a great mix of the good stuff, and not oat heavy.
Inspired by a recipe on the Nourish website for a brown rice salad with goats cheese in the dressing (yum), I picked up some biodynamic brown rice. This will make a perfect packed lunch! As will their quinoa.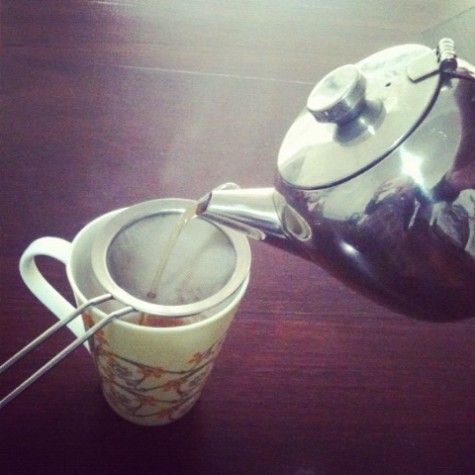 ♥
Finally, I nabbed some beautifully fragrant, organic chai as well as some dried figs. While I intended to use the figs for cooking, I've snacked my way through half the packet already. Whoops!
You can find Nourish at the Vasse Markets when the weather's fine. Otherwise head to their website to place orders.
Review by Claire Trolio. She sells nice things at her shop Ruck Rover in Mt Lawley, and shares the best things about WA through We Love Perth website, which she co-runs.
Be well,
xoxo